At Emmanuel Baptist, we believe the Bible, we strive to follow Jesus, and we love one another. We are a group of believers that desire to worship the Lord and be a blessing to our community in seeing others come to faith in Christ as their Savior and to grow closer to Him and together as we go through our journey of life.
We believe the church extends past the walls of the building and extends to the community and world in which we live. We desire to be a blessing to families and people of all ages. From our nursery, children's and teen classes, to our single or married families and senior adults, everyone is family at Emmanuel.
Church is a place for believers to come together to worship God and fellowship with brothers and sisters in Christ. No matter the circumstances of life, the Christ-centered relationships formed encourage us to grow together in Christ.
Though knowing God and growing together are vital aspects of our church, our purpose would be incomplete without showing others the glorious gospel of Jesus Christ. As a church, we desire to effectively share our faith with those in our community, our nation, and the entire world.
Our Pastor
Phil Rogers was saved as a child through the bus ministry. He graduated from Crown College of the Bible in Powell, Tennessee where he met his wife, Rachel. He worked in youth, children's, and sports outreach for thirteen years before moving to Milledgeville, GA in 2012. He became pastor in August 2013.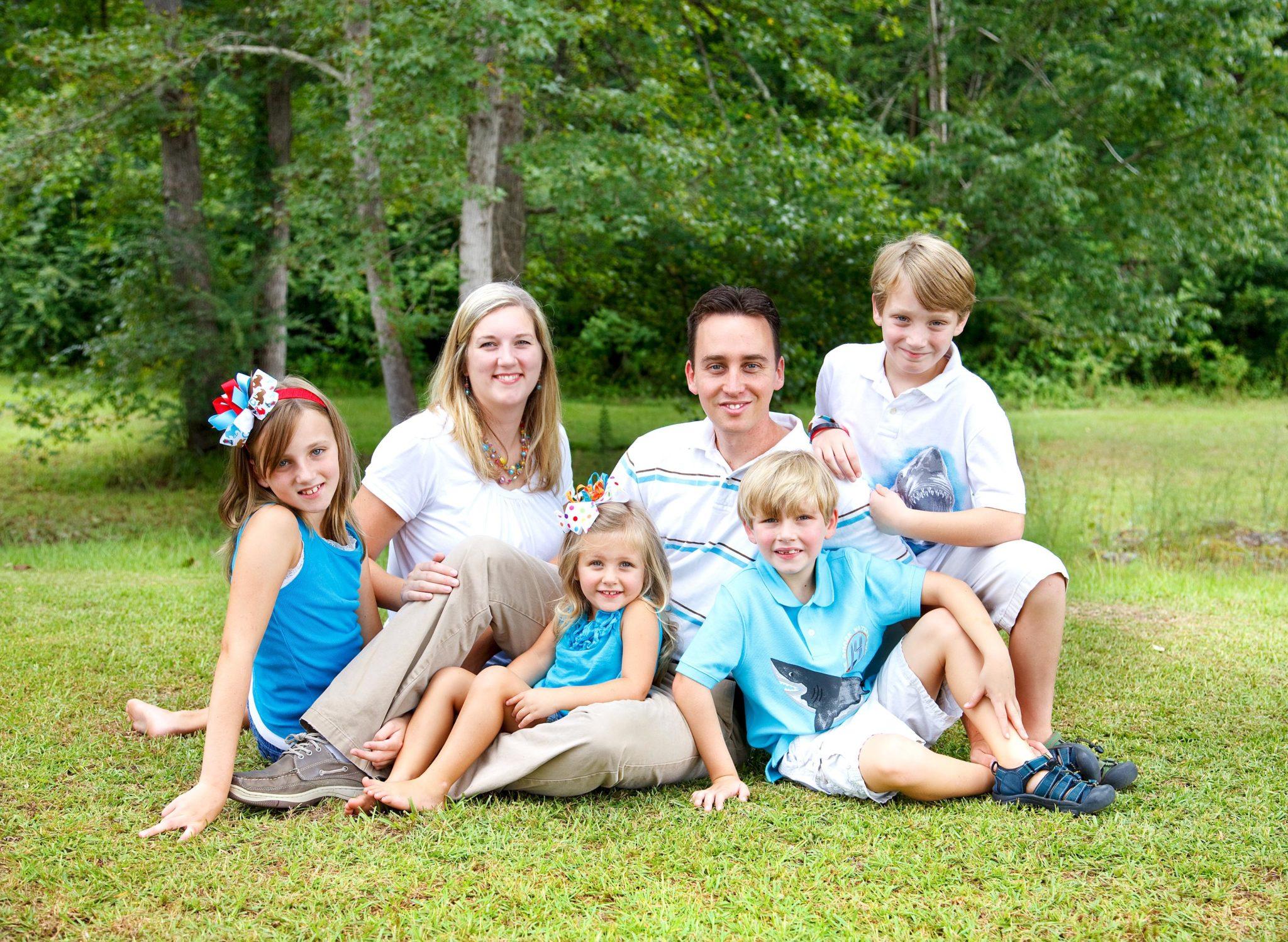 We believe Jesus Christ to be the one and only Savior of mankind. We believe Jesus Christ to be eternally God and to possess all the attributes of Deity. We believe that the Lord Jesus Christ was virgin born, that He was God incarnate, and that the purposes of the incarnation were to reveal God, to redeem men, and to rule over God's kingdom. We believe Jesus Christ never relinquished any attributes of His Deity, but merely veiled them. We believe He lived a perfect, sinless life, at the end of which He was offered for all mankind as a substitutionary sacrifice for man's sin. This sacrifice was a just payment to God for the forgiveness of sin. It was activated by His death through the shedding of His blood on the Cross and was accepted by God upon His resurrection. We believe He ascended into Heaven after His resurrection to be seated at the right hand of the Father, waiting for the time of receiving His church at the Rapture, and returning seven years later to earth to rule and reign as King for 1,000 years (Psalm 2:7-9; Isaiah 7:14, 9:6, 43:11; Micah 5:2; Matthew 1:25; Luke 1:26-35; John 1:1, 1:3, 14, 18, 29; Romans 3:19-25; Romans 5:6-15; Philippians 2:5-11; I Thessalonians 4:13-18; I Timothy 2:5; I Timothy 3:16; Titus 2:10-15; Hebrews 7:26, 9:24-28; I Peter 1:19, 2:2; I John 1:3; Revelation 20:1-6).