Thou wilt keep him in perfect peace, whose mind is stayed on thee: because he trusteth in thee.
Isaiah 26:3
About Our Church
At Emmanuel Baptist, we believe the Bible, we strive to follow Jesus, and we love one another.  We are a group of believers that desire to worship the Lord and be a blessing to our community in seeing others come to faith in Christ as their Savior and to grow closer to Him and together as we go through our journey of life.
We believe the church extends past the walls of the building and extends to the community and world in which we live. We desire to be a blessing to families and people of all ages.  From our nursery, children's and teen classes, to our single or married families and senior adults, everyone is family at Emmanuel.
Church is a place for believers to come together to worship God and fellowship with brothers and sisters in Christ. No matter the circumstances of life, the Christ-centered relationships formed encourage us to grow together in Christ.
Though knowing God and growing together are vital aspects of our church, our purpose would be incomplete without showing others the glorious gospel of Jesus Christ. As a church, we desire to effectively share our faith with those in our community, our nation, and the entire world.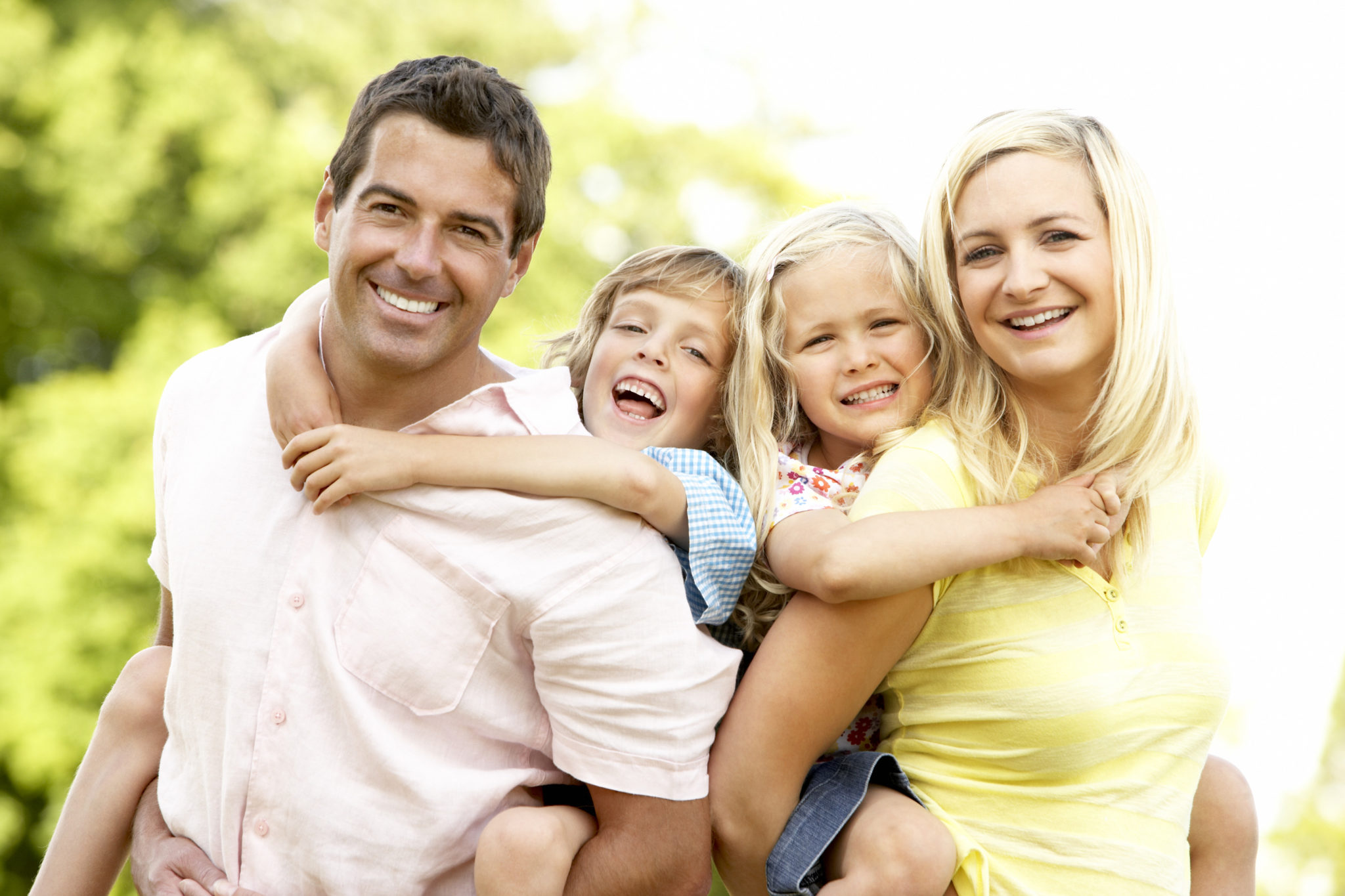 Our Pastor
Phil Rogers was saved as a child through the bus ministry. He graduated from Crown College of the Bible in Powell, Tennessee where he met his wife, Rachel. He worked in youth, children's, and sports outreach for thirteen years before moving to Milledgeville, GA in 2012. He became pastor in August 2013.
We're on YouTube!
You can see and hear our Sunday morning and Wednesday services on our YouTube at Emmanuel Baptist Church Milledgeville, GA. Click the "Subscribe button and it will notify you when the latest service has been uploaded..
The best way to experience Emmanuel Baptist is by visiting us for one of our weekly services. We want to extend a personal invitation to you and your family to join us this week for church!
Service Times
Sundays
10:30 AM | Morning Service
6:00 PM | Life Groups Bible Studies
Wednesdays
7:00 PM | Midweek Bible Study