Life Isn't Always Easy
We provide you with a loving community so that you can grow in Christ through all of life's ups and downs.
Worship with Us
Connect with Us
We are a community of believers growing together as a church family. Discover authentic relationships by connecting with a group this Sunday at 6 PM.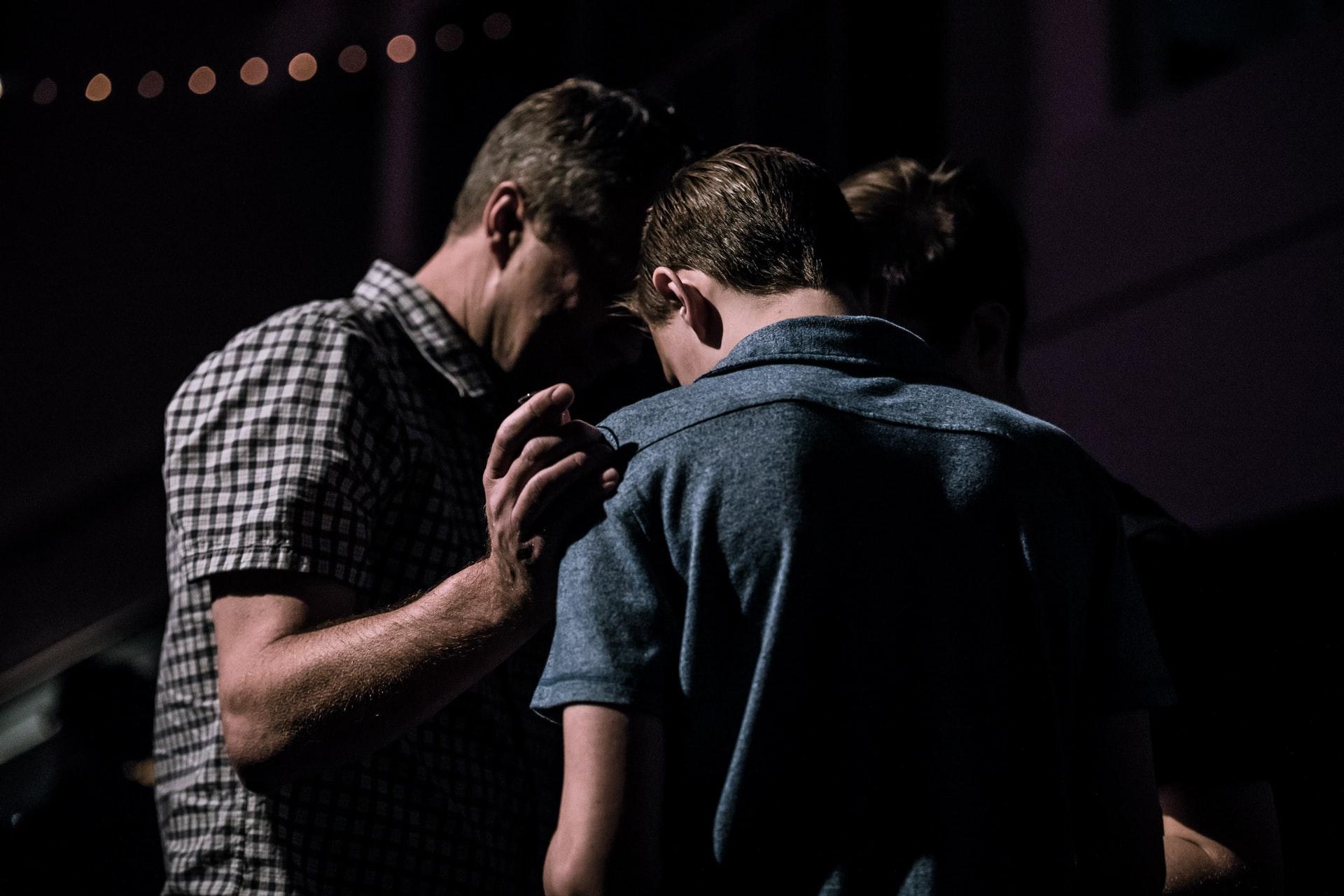 Please let us know of any prayer requests you may have so that our church can pray for you. We hope to connect with you soon!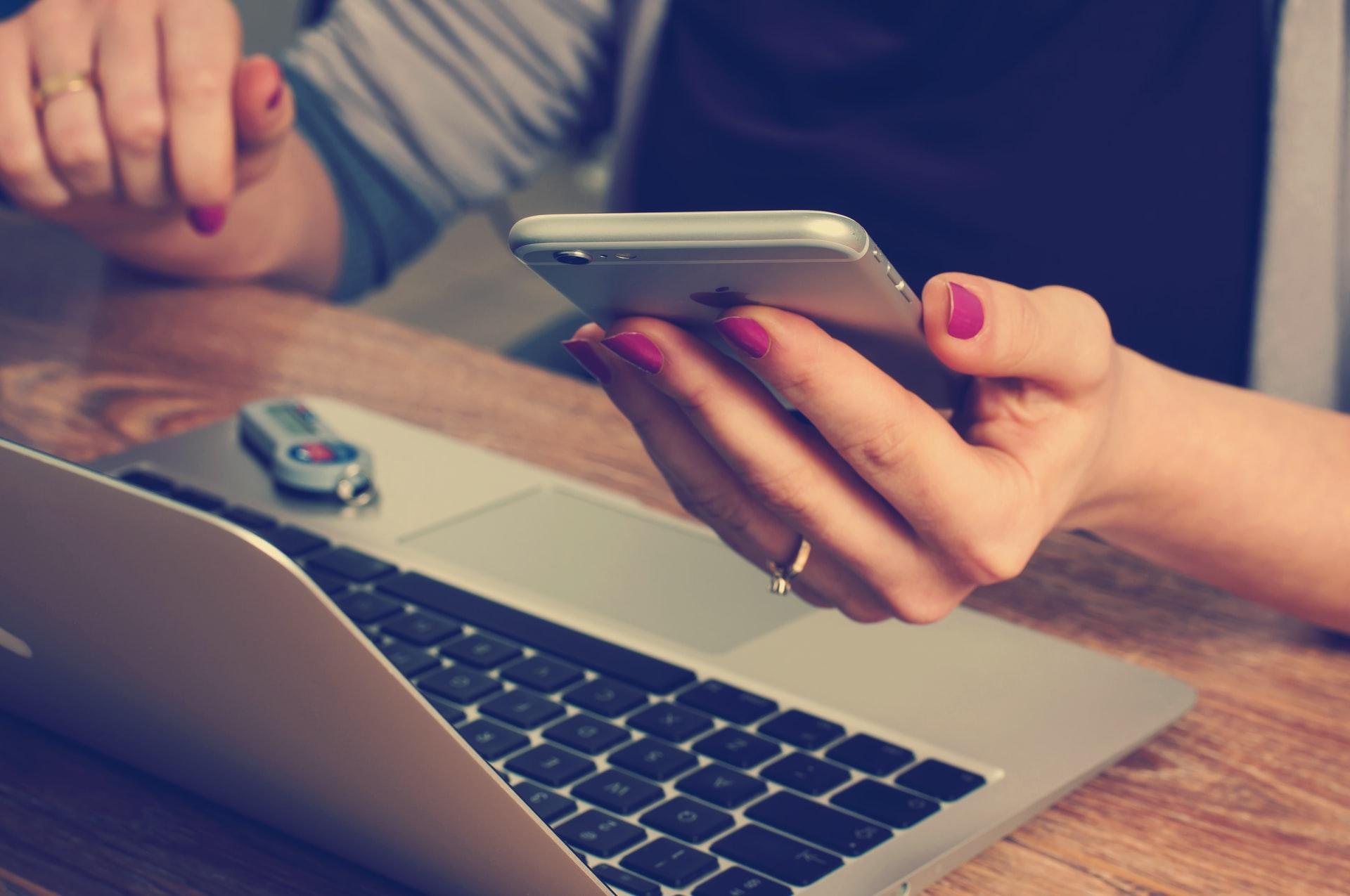 On Sunday mornings at 10:30, we are currently going through the "Miracles of Jesus" from Matthew 8-9. Feel free to join us online by checking out a recent sermon preached at our church.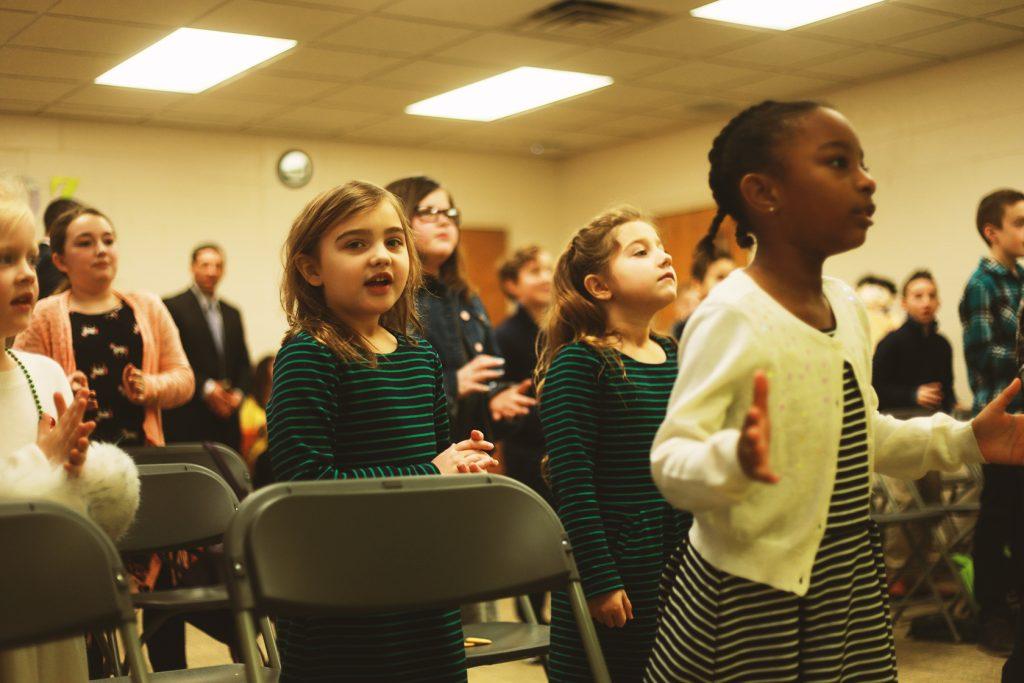 We are passionate about reaching the next generation for Christ. When a young person is raised being taught that he is loved by God and created by Him for a purpose, it can make a difference to a family for generations to come. From infants to high school, our church...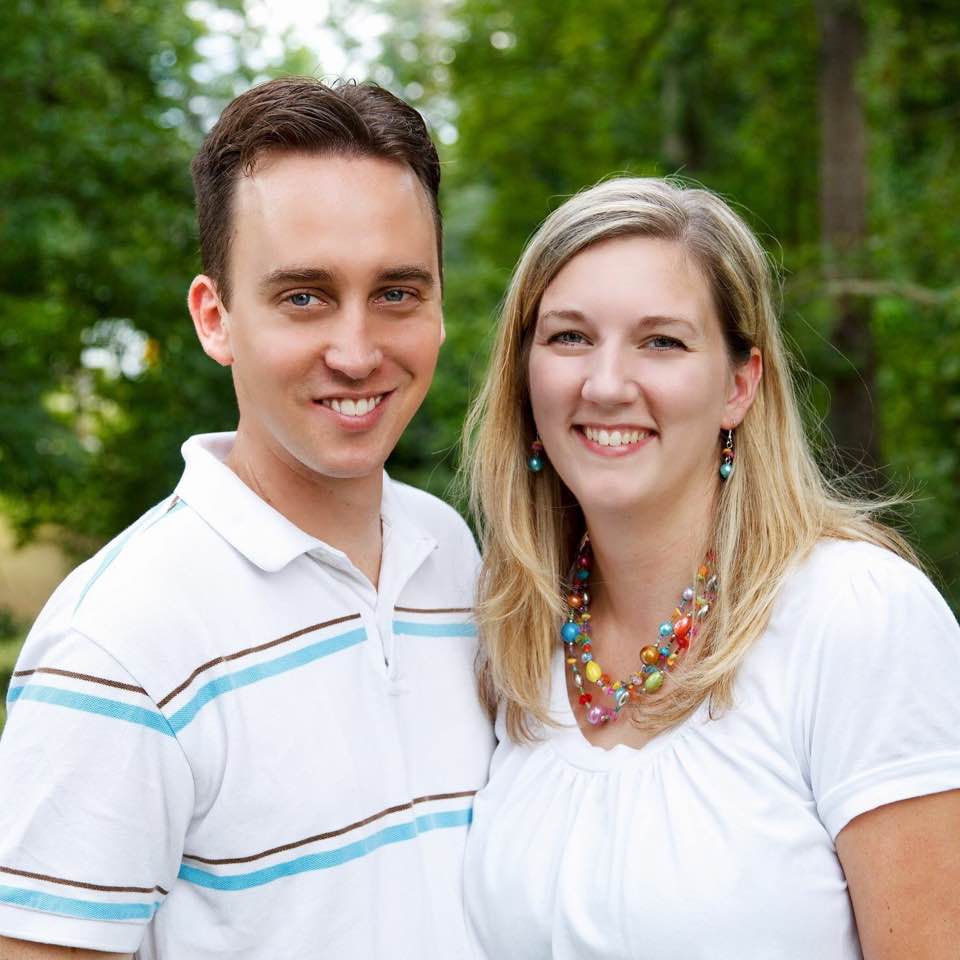 Welcome to Emmanuel Baptist Church
At Emmanuel Baptist, we believe the Bible, we strive to follow Jesus, and we love one another.  We are a group of believers that desire to worship the Lord and be a blessing to our community in seeing others come to faith in Christ as their Savior and to grow closer to Him and together as we go through our journey of life.
The best way to experience Emmanuel Baptist is by visiting us for one of our weekly services. We want to extend a personal invitation to you and your family to join us this week for church!
– Pastor Phil and Rachel Rogers
We've got a free gift for you as a thank you for being our guest this week! Take a moment to reserve your gift and we will set it aside for you when we see you this weekend.
Sundays at 10:30 AM


Life Groups for All Ages – Sundays at 6 PM
Bible Study, Teen & Kids' Groups – Wednesdays at 7 PM
384 Gordon Hwy, Milledgeville, GA 31061
478.453.4225